What is CHYK (Chinmaya Yuva Kendra)?
"Love is to the human heart what sunshine is to the flowers"
- Gurudev, H.H. Swami Chinmayananda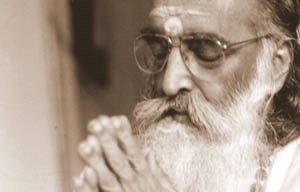 Chinmaya Yuva Kendra West was conceived to provide a spiritual forum for university students, young professionals and married individuals, ranging from 18-30+ to explore, discuss, and practice Vedanta while strengthening their lives in every endeavor. The story of the first step of the journey Chinmaya Yuva Kendra (CHYK) goes back to the year 1975, when Pujya Gurudev Swami Chinmayananda formed the Chinmaya Youth Forum with a small group of inspired teenagers in Bangalore.